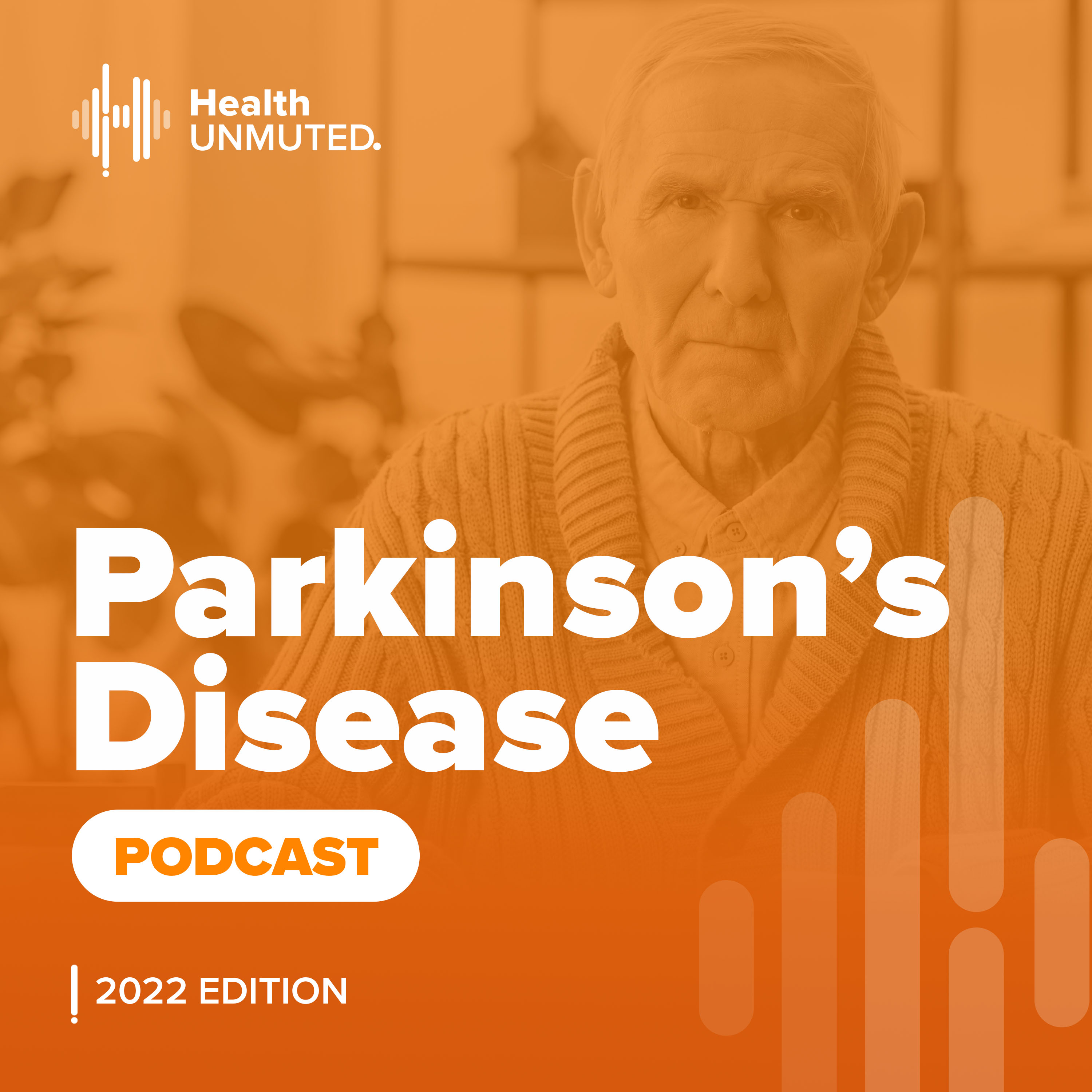 Parkinson's Disease Podcast
Parkinson's disease is a progressive nervous system disorder that affects movement.

Nearly one million people in the U.S. are living with Parkinson's disease (PD), which is more than the combined number of people diagnosed with multiple sclerosis, muscular dystrophy and Lou Gehrig's disease (or Amyotrophic Lateral Sclerosis). This is expected to rise to 1.2 million by 2030.1

This unique podcast miniseries is created for those who have Parkinson's and those who care about them.

Each episode explains an aspect of the condition and refers listeners to trustworthy information, resources, and links.



This series covers:

What is Parkinson's Disease?
What are the causes and risk factors?
What are the early signs of Parkinson's disease?
How is it diagnosed?
What treatments and therapies are available?
Where can I turn for help?
And more...
Health Unmuted is made possible with support from our Partners
Corporate Partners

Community Partners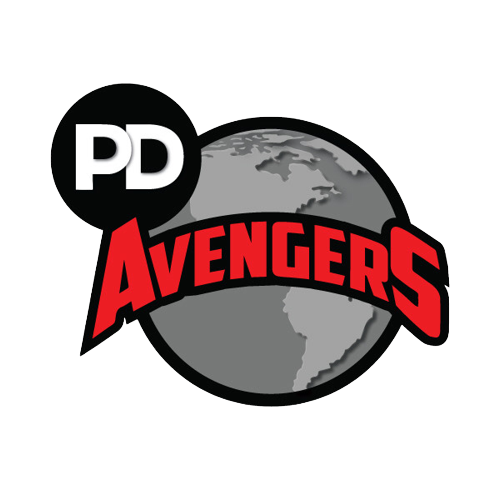 Subscribe to our newsletter