Looking for health information? You are not alone.
Accessible health education is key to supporting the knowledge, attitudes and skills which are required to maintain or improve health, care and well-being.

Our mission is to create engaging, shareable and accessible content that provides insights and resources about health conditions. We use clear language, provide links to support additional learning, and feature health experts, caregivers and people living with conditions.

We distribute and promote our content so people have free access to information that can lead to informed decisions and better health outcomes.

Sharing health information that speaks to you. Literally.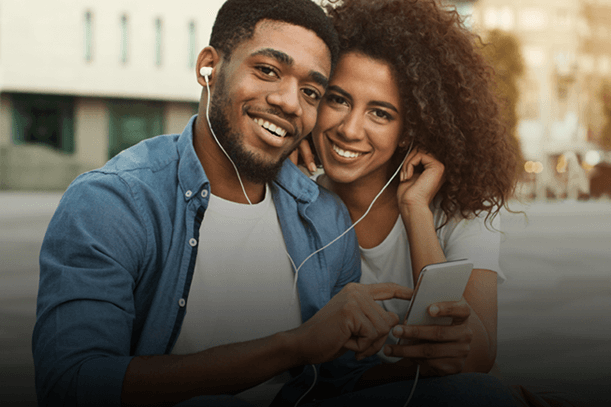 Engage
We use narrative storytelling techniques, music, sounds and excerpts from conversations to engage listeners in our short-form podcasts.


Educate
We make information accessible and understandable by sharing insights from health experts, caregivers and, importantly, individuals with experience living with conditions.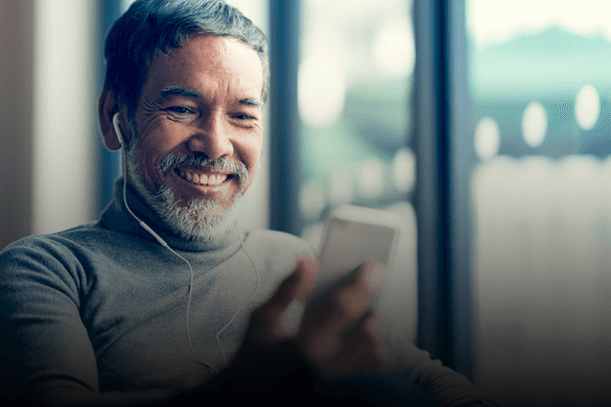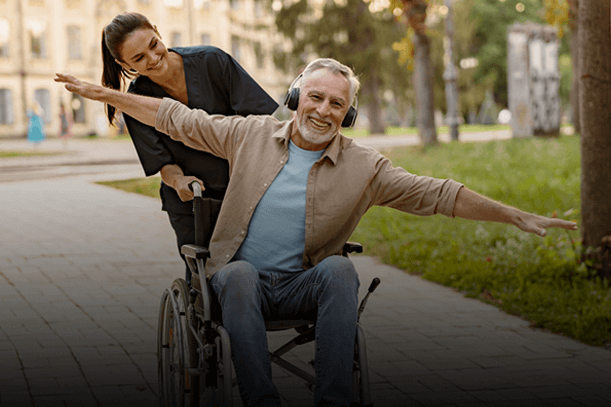 Empower
We encourage listeners to take action, and connect them to resources and organizations that can help them further develop the skills, knowledge and confidence to successfully navigate their health journeys.

Our Vision
That every person has access to meaningful and trusted information that can help them on their path to better health, care and well-being.

Our Mission
To connect people everywhere to stories, insights and information to empower and improve individual and population health, care and well-being.

Our Values
Collaboration
Integrity
Innovation

Inclusion
Creativity
Excellence

Supporting listeners on their health journeys
We're sharing health information at scale by making content that speaks to you. Literally.

3
Our first three miniseries tackle some difficult topics that affect millions of people.
50+
Health Conditions Targeted

Our growing library covers everything from rare diseases to the common cold.
300,000+
Listeners Reached

Our content reaches listeners in the places where they put their attention.
Reviews
Acid Reflux & GERD Podcast
Apple Podcasts
What next?
I listened to the preview and it sounds interesting. But there is no guidance on how I actually subscribe. Just a dead end?
Alzheimer's Disease Podcast
Apple Podcasts
Excellent
As a pharmacist and granddaughter of someone with Alzheimer's, I can honestly say this podcast provided excellent information for anyone who is affected, providing care, or wanting to learn more about the disease. I found it incredibly educational.
Alzheimer's Disease Podcast
Apple Podcasts
Podcast on Alzheimer's
This was an excellent podcast. It was well done and I found it very informative. I will implement some of the strategies discussed as I navigate life as a caregiver of someone with Alzheimer's. Keep doing amazing and much needed work on healthcare topics!
*Our listeners, contributors and supporters expect our content to be trustworthy, independent, evidence-based and human-centered. Sponsorship is subject to editorial oversight, and our policies strictly prohibit sponsorship to influence editorial decisions.