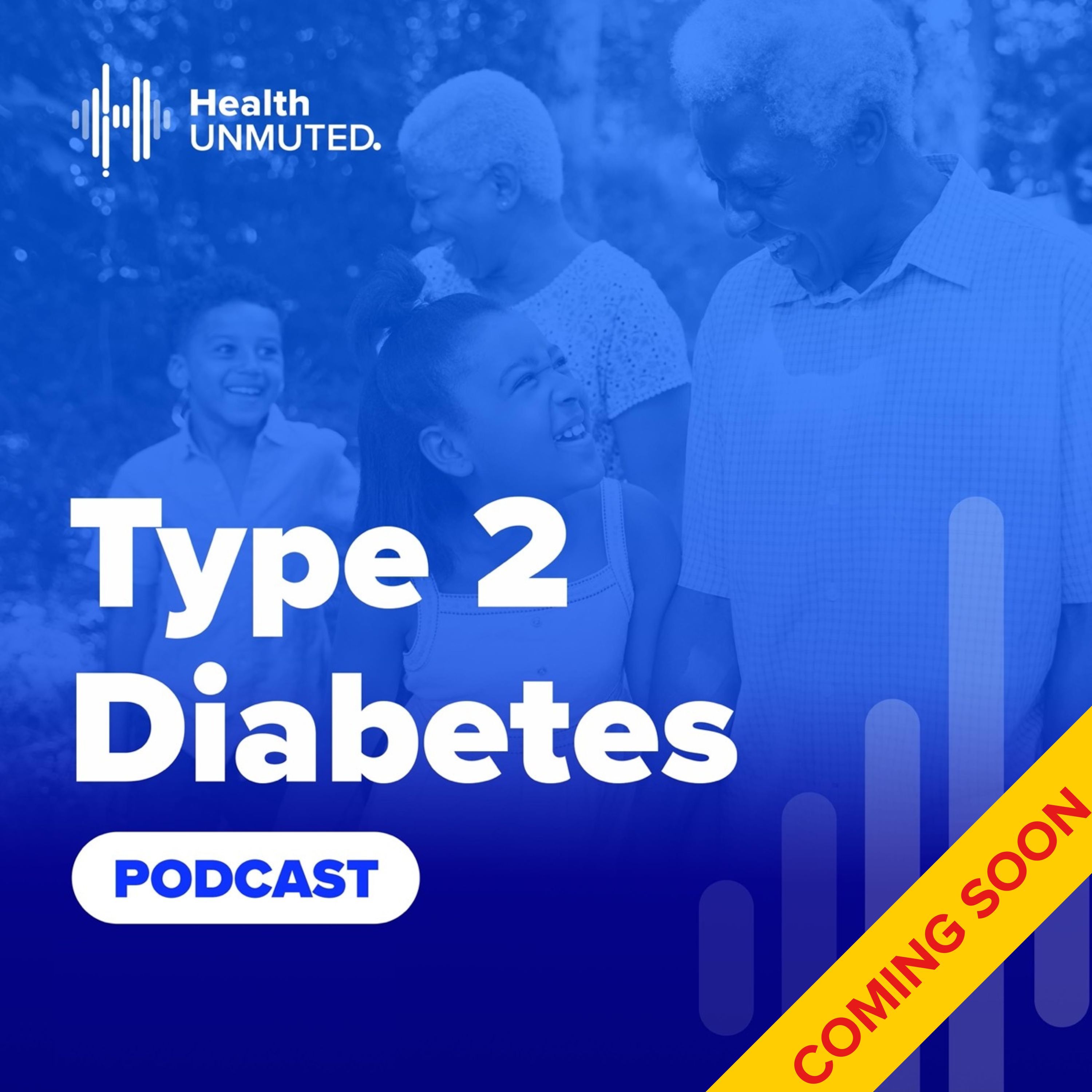 After hearing the words "You have diabetes," it can be difficult to focus on all the information that comes next.

Diabetes is a lifelong journey, and this miniseries is a guide to get started in the right direction.

Each narrative episode shares insights from people with diabetes, caregivers and health experts.

This unique podcast miniseries helps explain the condition, highlight trustworthy information and resources, and provide support on the journey as you learn to manage and maintain your health.

This Series Covers:

What is type 2 diabetes?
What are the causes and risk factors?
What are the early signs of type 2 diabetes?
How is it diagnosed?
What treatments and therapies are available?
How can I modify my lifestyle?
What changes can I make to my diet?
What technology should I use, and how do I get it?
How can I access support?
And more...
Health Unmuted is made possible with support from our Partners
Community Partners

Subscribe to our newsletter