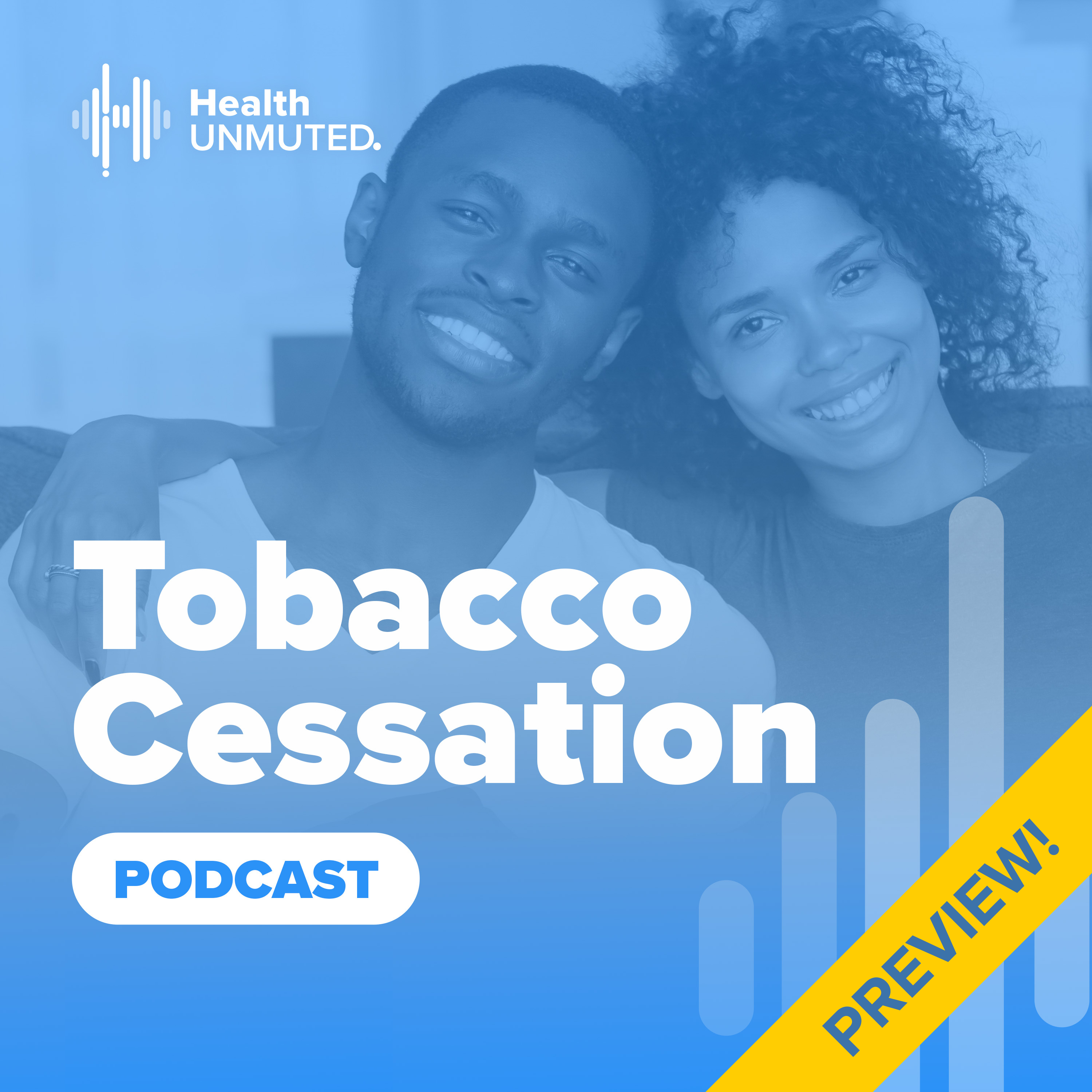 Tobacco Cessation Podcast
Despite a decline in overall tobacco use, cigarette smoking remains the leading cause of preventable disease, disability, and death in the United States.

The CDC reports that more than 16 million Americans are living with a disease caused by smoking including cancer, heart disease, stroke, lung diseases, diabetes, COPD and more. Secondhand smoke exposure can affect everyone from babies to adults.

In each episode of the Tobacco Cessation miniseries, we hear from medical experts and people with lived experience to engage, educate, and empower listeners so they can quit smoking.

Each episode explains a particular aspect about tobacco use and refers listeners to trustworthy resources that can help.




This series covers:

Why is smoking so harmful?
How does my tobacco use affect others?
Is it too late to quit?
Why is it so hard to quit?
What are the benefits of quitting?
What are some ways that I can stop successfully?
What treatments are available?
What support is available?
How can this time be different?
And more...
Subscribe to our newsletter