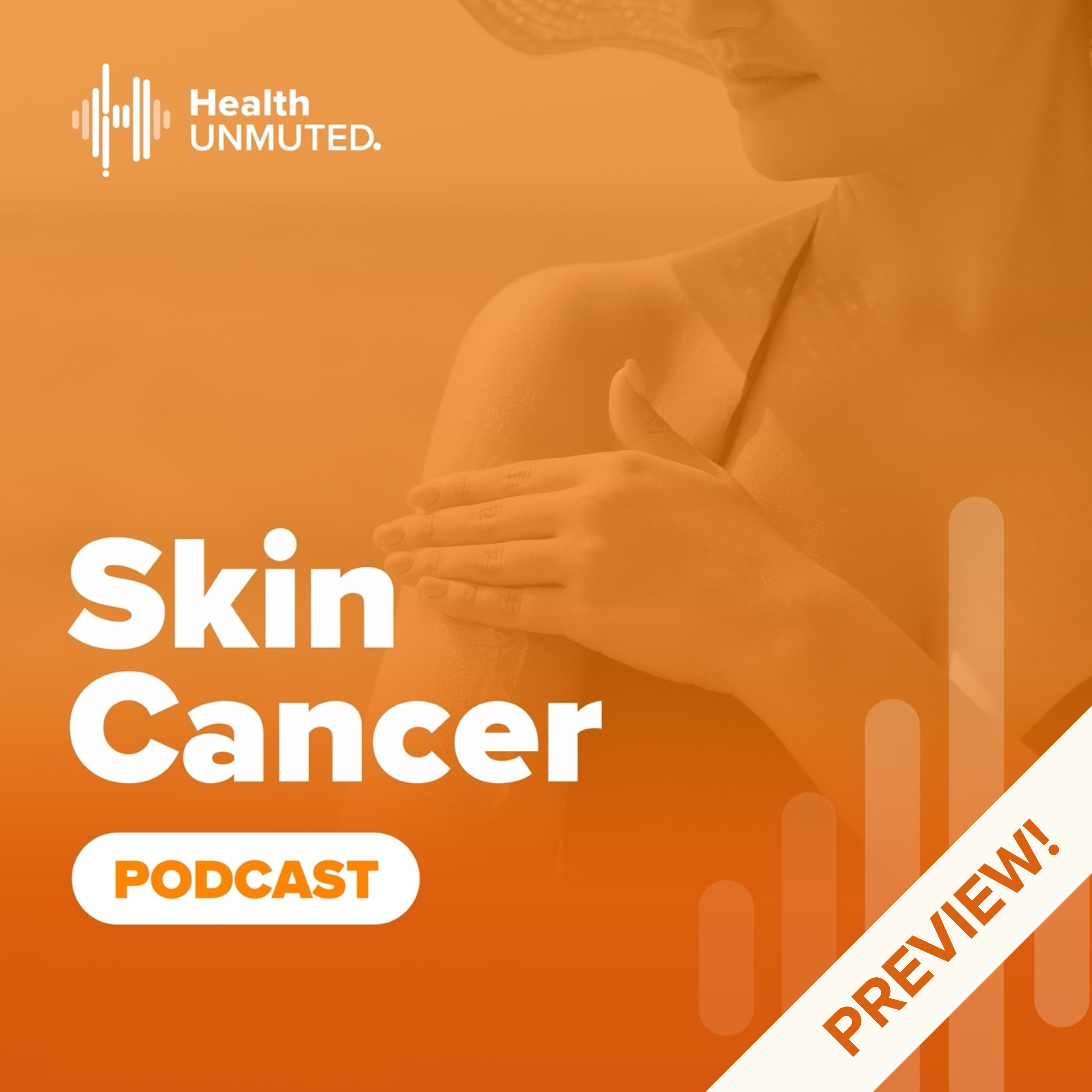 Did you know skin cancer is one of the most common forms of cancer diagnosed globally?

There are various types of skin cancers that can develop, and it is not always clear exactly what a diagnosis of skin cancer means for you or a loved one.

This unique podcast series helps listeners understand how their condition can be managed from prevention and detection, through to treatment and recovery.

Each episode features medical experts and people who have been diagnosed to help listeners find answers to questions, access trustworthy information and resources, and support them on their journey.

This Series Covers:

What are the different types of skin cancer?
What are the causes and risk factors?
How can it be prevented?
What are the symptoms and warning signs?
How is it diagnosed?
What are the types and stages of skin cancer?
What are the treatment options?
And more…
Subscribe to our newsletter