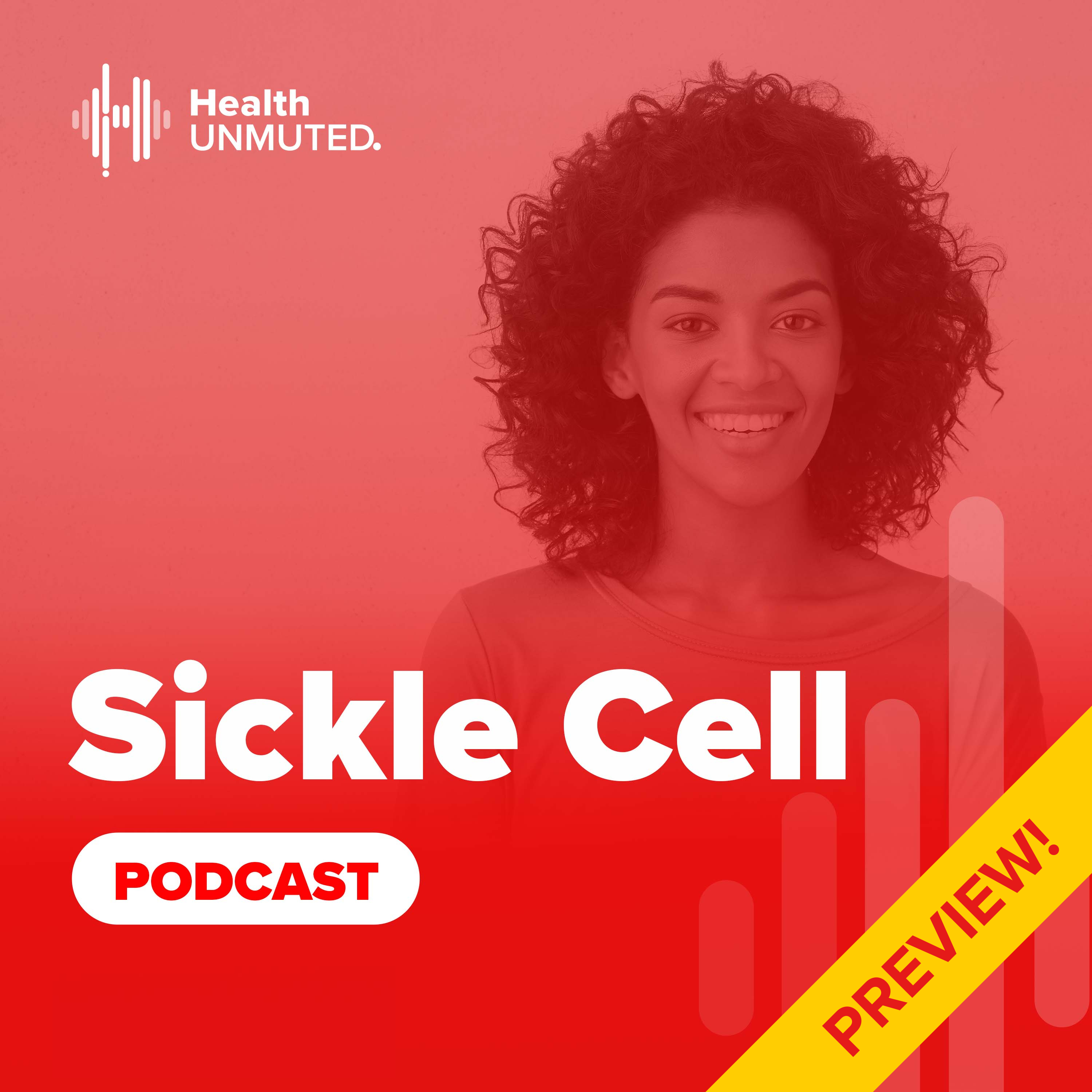 Sickle Cell Disease is the most common inherited blood disorder affecting over a million people worldwide.

Progressive, unpredictable and hallmarked by symptoms of fatigue and severe pain, SCD is best managed with regular medical screenings, effective pain management, avoiding triggers, and practicing self-care.

Medications, blood transfusions and new emerging treatments are available to help improve quality of life with SCD.

This unique podcast series is a step-by-step audio guide. It explains disease basics and connects listeners to trustworthy information and resources, to support and help people living with Sickle Cell Disease make informed decisions and better manage the course of their disease.

This series covers:
What is Sickle Cell Disease?




How to build a care team?




What are the treatment options for SCD?




How to manage pain crisis in SCD?




How to manage reproductive health & family planning with SCD?




How to parent a child with SCD?




How to transition to adult care?




Is bone marrow transplant an option for you?




What is the future of SCD treatments?




And more...



Subscribe to our newsletter