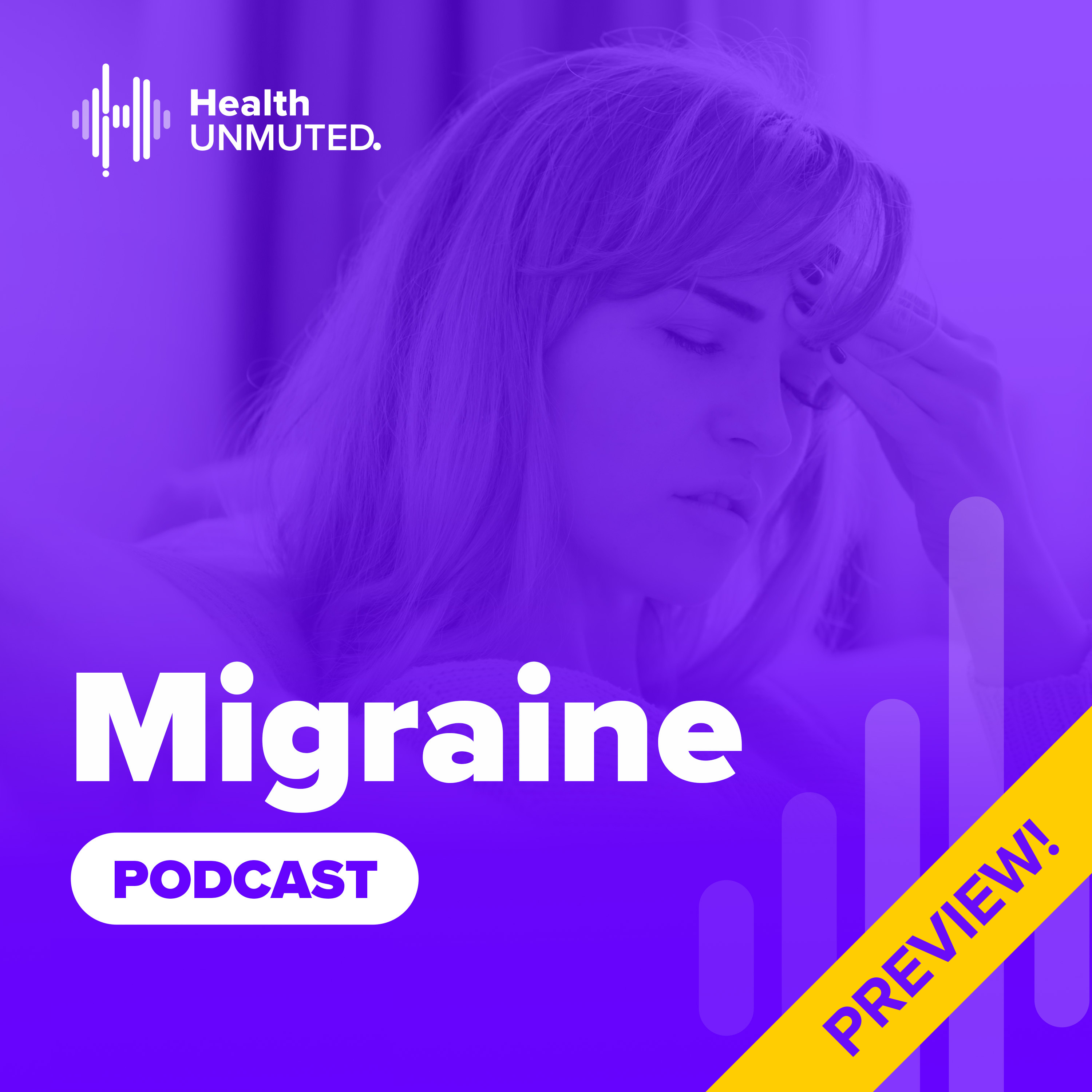 A migraine is more than 'just' a headache. Much more. It's a neurological disease.

For people who suffer from them, migraines can affect their life, work, education, relationships and mental health. It can even impair or cause temporary loss of vision.

To treat migraines effectively, it's important to understand how migraine attacks happen, and the symptoms of the different phases. Understanding the basis of prevention and treatment can be empowering, putting control back in the hands of individuals.

This unique podcast series is created for those diagnosed with migraine. As a step-by-step audio guide, it explains the condition, connects listeners to trustworthy information and resources, and supports them on their journey as they manage their condition and communicate their experience to others.

This series covers:

What are the different types of migraine?




What are the common symptoms?

How is it diagnosed?

What are the causes and common triggers?

What lifestyle changes can help?

What treatments are available?

How do I manage my mental health and social life?

And more…
Subscribe to our newsletter