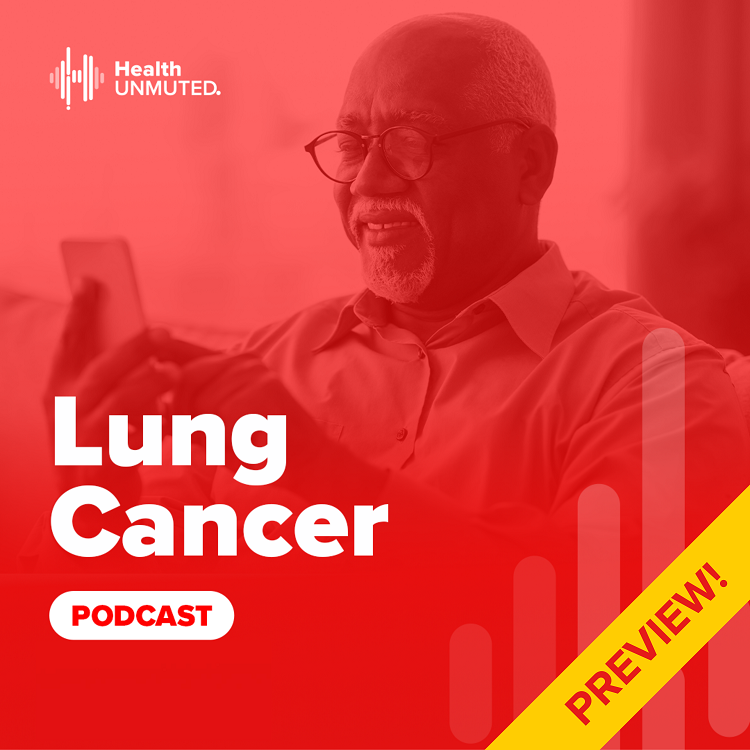 An estimated 174,000 Americans are diagnosed with lung cancer each year.

In the Lung Cancer Podcast, we hear from medical experts and people with lived experience to engage, educate, and empower listeners - from prevention and detection, through to treatment and recovery.

Each episode features medical experts and people who have been diagnosed to help listeners find answers to questions, access trustworthy information and resources, and support them on their journey.



This series covers:

What is lung cancer?
What are the symptoms?
Can lung cancer be prevented?
What causes lung cancer?
How is it diagnosed?
Who is at risk?
What treatments and therapies are available?
What support is available?
And more...
Subscribe to our newsletter