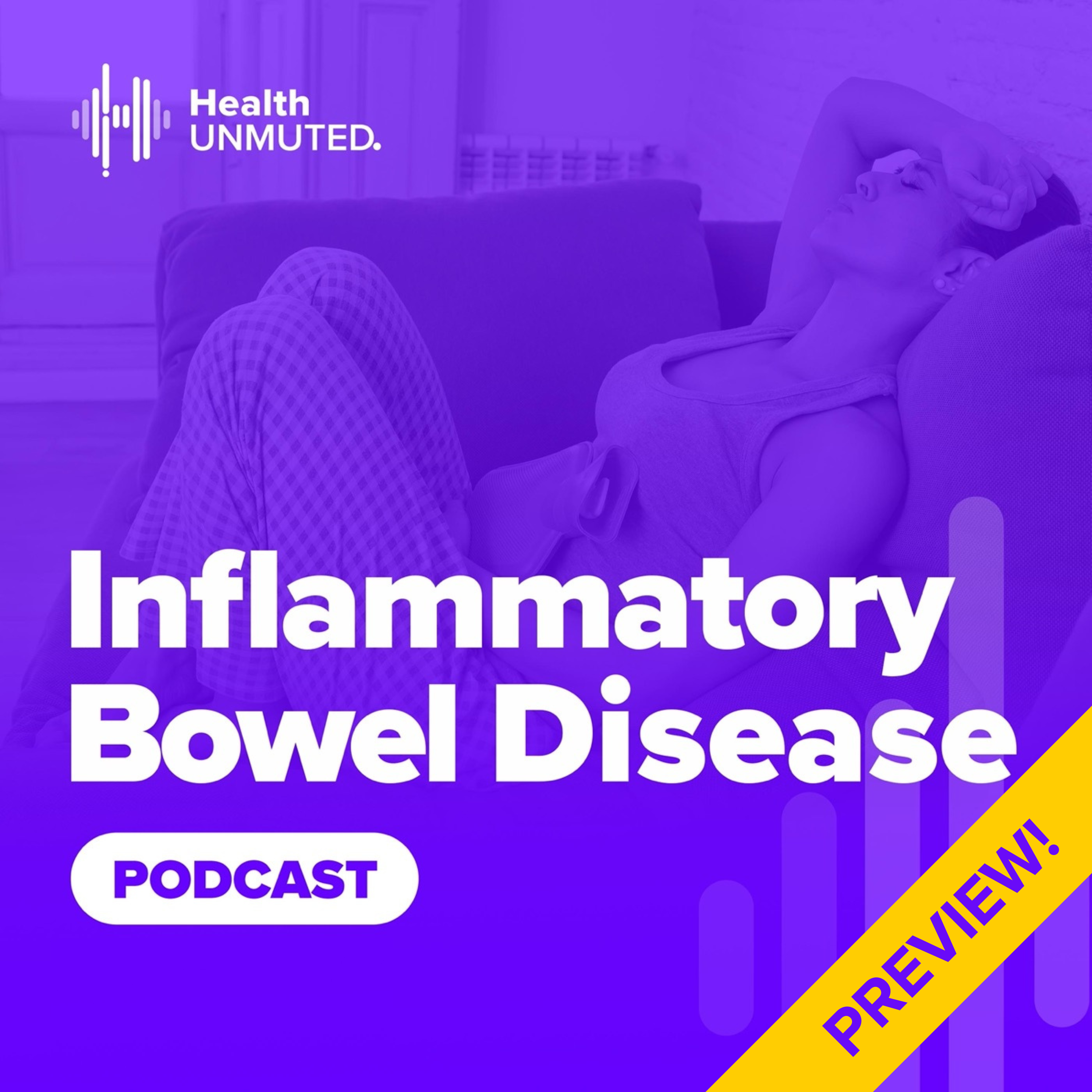 Inflammatory Bowel Disease Podcast
Inflammatory bowel disease (IBD) is a term for two conditions (Crohn's disease and ulcerative colitis) that are characterized by chronic inflammation of the gastrointestinal (GI) tract.1

Living with IBD can be a painful, uncomfortable and tumultuous journey, and it can seem impossible to see better days ahead.
However, life does not have to be defined by IBD.

This unique podcast series is created for those living with IBD. It provides a step-by-step audio guide, explaining the condition, connecting listeners to trustworthy information and resources, and supports them in learning how to manage their condition and the daily challenges it may bring.

This series covers:
What is inflammatory bowel disease?




What causes it?




How is it diagnosed?




Differences between Crohn's & ulcerative colitis




Treatment




Medication




Mental health




IBD flare-ups




Surgery




And more…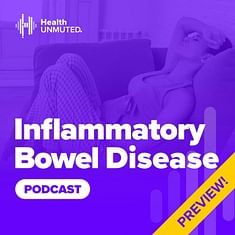 Enjoy this sneak peek of the Inflammatory Bowel Disease Podcast!
Subscribe to our newsletter