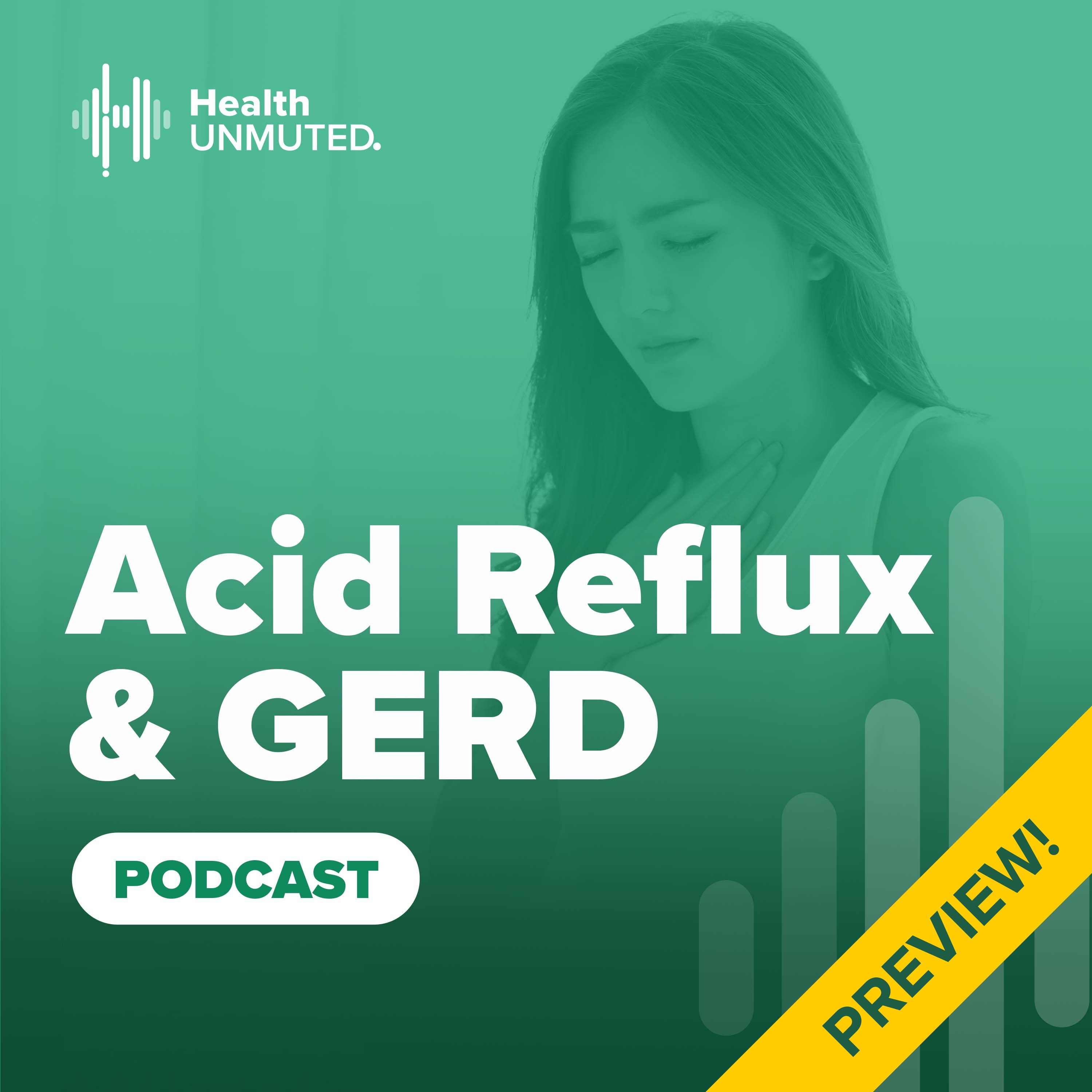 Acid Reflux & GERD Podcast
Over 60 million Americans experience acid reflux at least once a month, while 15 million experience symptoms every day.

Living with acid reflux can mean managing day-to-day with discomfort and pain, and its significant impact on quality of life should not be trivialized.

This unique podcast miniseries is created for those experiencing acid reflux and GERD.

Each episode explains a particular aspect about the condition and refers listeners to trustworthy information, resources, and links. The Acid Reflux Podcast series supports them in learning how to manage their condition and overall health.

This series covers:

What is acid reflux and GERD?
What are the common symptoms and causes?
How is it diagnosed?
What lifestyle changes can help?
What non-prescription treatments are available?
What can my doctor prescribe?
When is surgery an option?
And more…
Subscribe to our newsletter