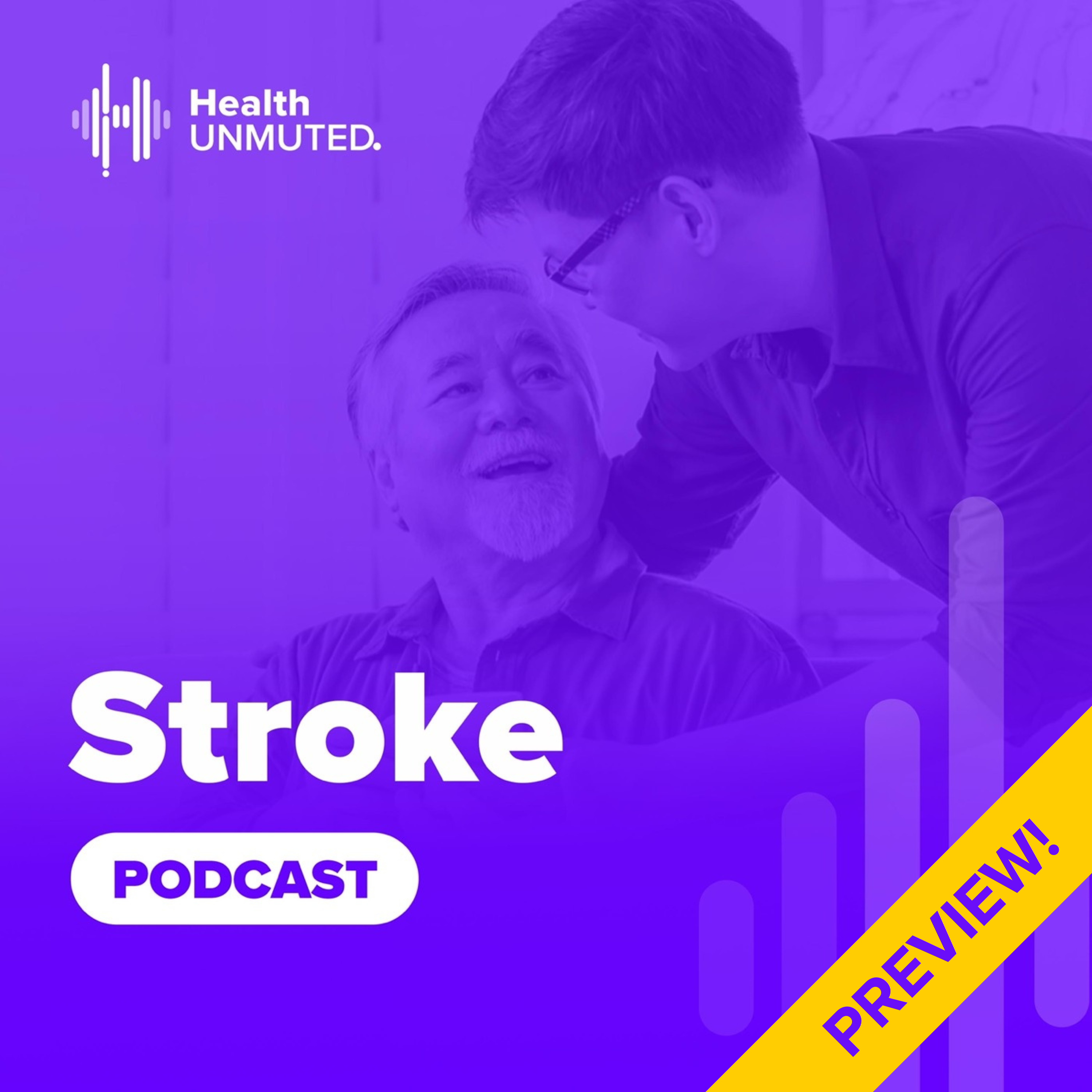 Stroke is a disease that affects the arteries leading to and within the brain. It is the fifth-leading cause of death and a leading cause of disability in the United States.

Every 4 minutes, someone dies of stroke and more than 795,000 people in the United States have a stroke each year. About 610,000 of these are first or new strokes.

This unique podcast miniseries is created for those who have experienced a stroke and those who care about them. Each episode explains a particular aspect about the condition and refers listeners to trustworthy information, resources, and links.


This series covers:

What is stroke?
What are the types of stroke?
What are the effects of stroke?
Who is at risk of stroke?
What are the symptoms of stroke?
How is it diagnosed?
What treatments and therapies are available?
What support groups are there?
And more...
Subscribe to our newsletter