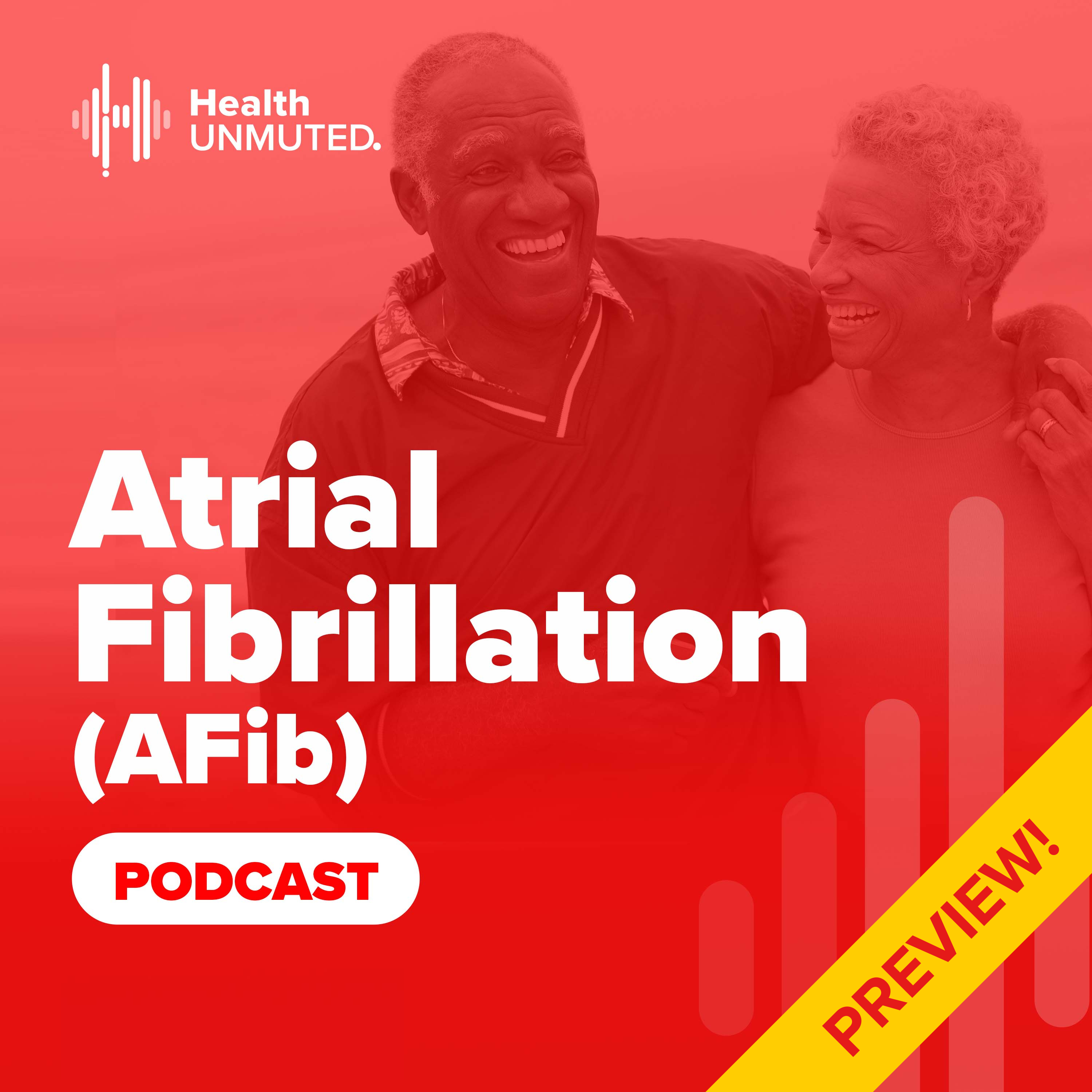 Atrial Fibrillation Podcast
Between 3 million to 6 million people have atrial fibrillation, which is commonly referred to as AFib.

Although it's one of the most common types of arrhythmia, or irregular heart rhythm, only 33% of patients think AFib is a serious condition. Less than half believe the risks that come with it.

This unique podcast miniseries is created for those who have AFib and those who care about them. Each episode explains a particular aspect about the condition and refers listeners to trustworthy information, resources, and links.


This series covers:

What is AFib?
What causes it?
What are the types of AFib?
Who is at risk?
What are the symptoms?
How is it diagnosed?
What treatments and therapies are available?
Can it be managed with medicine?
What is electrical cardioversion?
Is surgery an option?
What support groups are there?
And more...
Subscribe to our newsletter